Periscope: Rural Artist Development (RAD) is an online training and mentorship program uniquely designed to be a transformative experience empowering rural artists with the entrepreneurial skills to help them thrive. Training sessions are led by expert business professionals and small group work is facilitated by top arts professionals from across Tennessee. The inaugural Periscope RAD cohort was selected from applications submitted by rural artists invited to apply by program partners.
Periscope RAD artists receive:
Training:

Eight weeks of professional development training customized for working artists living in rural communities;

Exchange:

Artists share best practices with interdisciplinary peers through small group work;

Mentorship:

Each artist is paired one-on-one with a high-caliber mentor for six months;

Exposure: Year-round opportunities to celebrate the work of alumni artists through the Arts & Business Council and Tennessee Arts Commission.
Free Tuition:

The program fee is waived thanks to the generous support of the Tennessee Arts Commission.
---

WHO: This invitational training opportunity is limited to 25 artists, artisans, makers and creative entrepreneurs of all artistic disciplines who live and work in rural Tennessee counties.
WHAT: An intensive curriculum that will explore tools to organize, plan, and sustain a creative career, with the goal of developing an individualized business plan to prepare each artist to take their creative endeavors to the next level.
WHEN: Eight consecutive weeks from March-May 2022 followed by six months of one-on-one mentorship.
WHERE: Training sessions are held online via Zoom and course materials are provided through the Google Classroom online learning platform.
---
2022 TRAINING CALENDAR
WEEK 1: Setting Goals & Making Connections


Saturday, March 26 | 9 a.m. to 1 p.m. CDT



Get oriented to Periscope: Rural Artist Development, meet your fellow cohort members, and begin setting some goals.
WEEK 2: What's Your Idea?


Saturday, April 2 | 9 a.m. to 1 p.m. CDT


Analyze your current career position and identify what you need to build the brightest future for your art. 
WEEK 3: Building a Compelling Proposition

Saturday, April 9 | 9 a.m. to 1 p.m. CDT

Focus on building a compelling unique selling proposition (USP) by learning from audience evaluations.
WEEK 4: Framing Your Concept

Saturday, April 16 | 9 a.m. to 1 p.m. CDT

Understanding your work, audience, and business structure to optimize the potential of your creative business.
WEEK 5: The Basics of Getting to Market

Saturday, April 23 | 9 a.m. to 1 p.m. CDT

The essentials of building a marketing plan and promoting your work.
WEEK 6: Business, Not Hobbies

Saturday, April 30 | 9 a.m. to 1 p.m. CDT

Walk through the basics of what generates revenue for you, pricing strategies, and long-term business planning.
WEEK 7: Getting Believers

Saturday, May 7 | 9 a.m. to 1 p.m. CDT

Discover the process of talking about your work in a way that will gain believers and make use of other people's talents.
WEEK 8: Making The Ask

Saturday, May 14 | 9 a.m. to 1 p.m. CDT

Use what you've learned to refine your business plan and next steps, and get comfortable pitching your creative endeavors to your audience. Meet your mentors.
---
Meet the inaugural class of Periscope: Rural Artist Development – full bios
---
Periscope: Rural Artist Development is supported by funding from the Tennessee Arts Commission.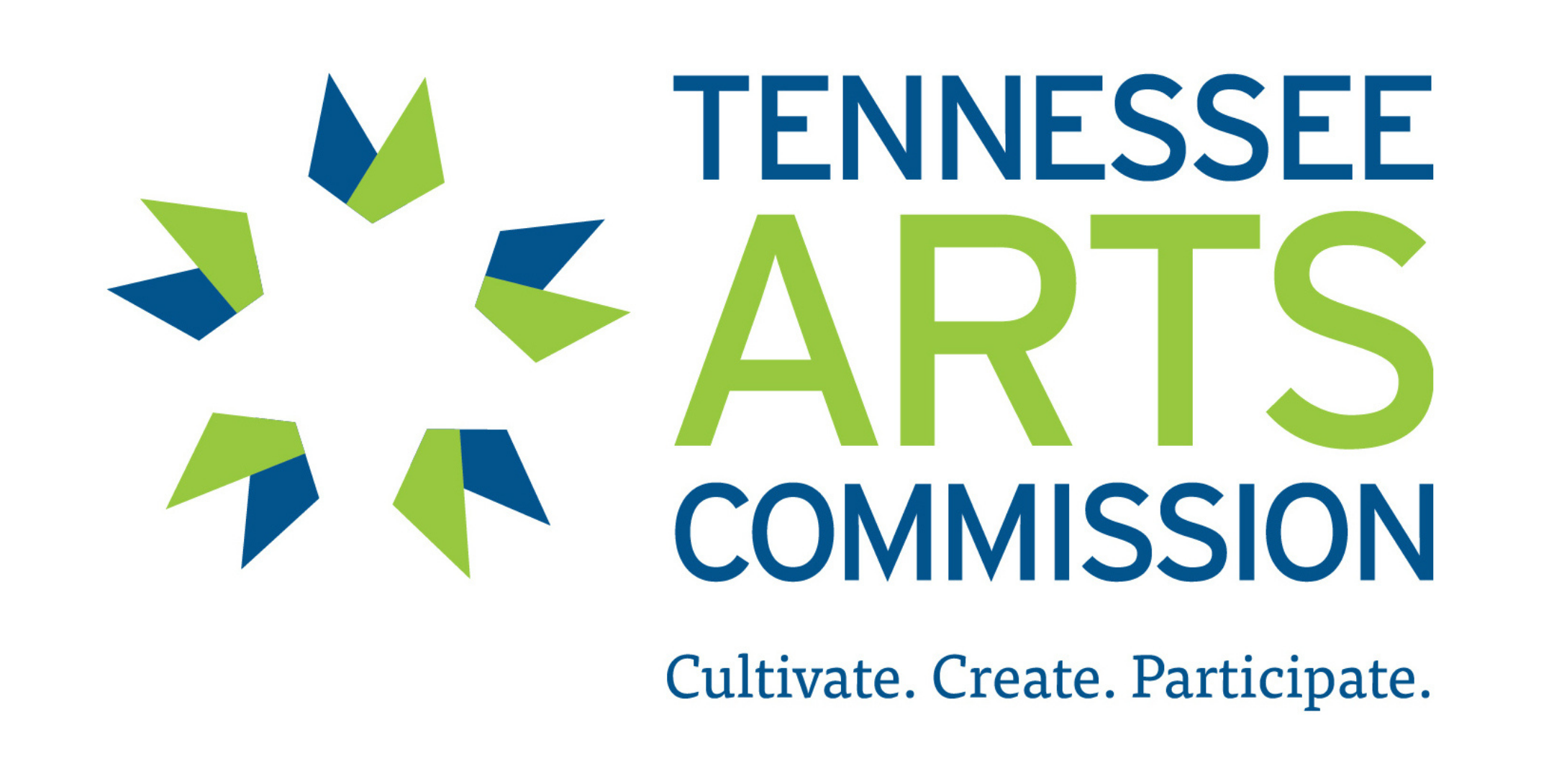 ---
The Arts & Business Council of Greater Nashville and Tennessee Arts Commission offer special thanks to: