The Arts & Business Council is proud to be able to offer fiscal sponsorship to qualified arts projects and organizations that fit within our mission and may benefit from tax-exempt status and administrative support. Like an incubator for the creative sector, this program has launched several exciting Nashville-area projects.
Fiscal sponsorship through the Arts & Business Council provides structure for arts groups and individual artist projects that do not want (or are not ready) to become tax-exempt nonprofit organizations. We make it possible for groups to receive tax-deductible grants and donations as they grow. Sponsored projects must be arts-related, fit with the mission of the Arts & Business Council, and be based in or producing work in Tennessee.
Want to learn more about fiscal sponsorship, or see if you qualify? Read through our fiscal sponsorship FAQs.
All donations made to these projects through the Arts & Business Council's Fiscal Sponsorship program are completely tax-deductible. You can support any of these projects by sending a check to the Arts & Business Council offices at 1900 Belmont Blvd., Nashville, TN 37212, noting the project in the memo line; or by donating online through the links below.
---
Our current projects: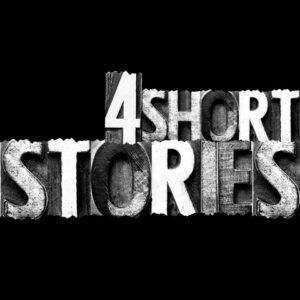 4 Short Stories
A collection of four evening-length performances, created and directed by four TN-based artists. The creative directors design each element that goes into their story: choreography, lighting, set, costume & every element in between, empowering them to explore & express their creative voices.
---
---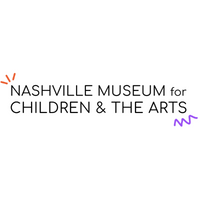 Nashville Museum for Children & the Arts
Igniting imagination, curiosity, empathy, and the creative process in all children and their families through art and play.
Nashville's FLAVA!
Aims to help the restaurant industry dig out of and recover from the COVID-19 pandemic by bringing awareness to and reviewing Nashville's amazing eateries through a fun, engaging, and community-led television program.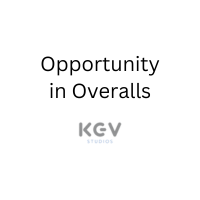 Opportunity in Overalls
Opportunity in Overall's documentary on the Tennessee Maneuvers during WWII will enlighten audiences about the unique contributions Tennesseans made to the specialized training of troops that liberated Europe from D-Day to VE Day.
---
---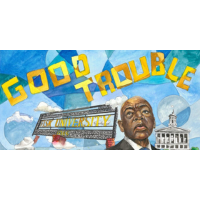 Woolworth Sit-Ins Mural
A mural project to educate the public about the civil rights history of Nashville and honor the living participants of the Woolworth counter sit-ins with replicas of the original stools with their names on them.
---