Through our Incubator program, the Arts & Business Council serves as the fiscal sponsor for several exciting Nashville projects that fit within our mission to leverage and unite the unique resources of the arts and business communities in order to build a thriving creative community.
ArtCamp provides community building and career education to visual and performing artist in Nashville, TN. Professionals and enthusiasts in all art fields present sessions to the Nashville arts community and attendees chose their own agenda for the day by selecting from among dozens of sessions created by their peers.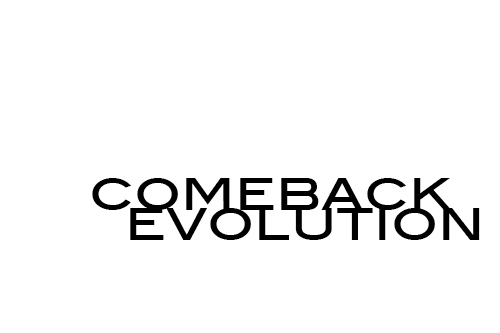 Comeback Evolution is a documentary film exploring the intersection of mental illness, isolation, disability, and creativity. It follows the story of gifted artist and poet Walter Delbridge and his relationship to the world, a relationship that was severed suddenly by schizophrenia and how in grappling with that illness, he himself became his great life work.
The mission of Creatives' Day is to celebrate Nashville's creative community on an annual basis, bring greater awareness to professional development opportunities for Creatives working in Nashville, and bring greater awareness to the challenges and/or barriers impacting our Creative community in Nashville. This is accomplished by partnering with existing creatives within the Nashville community in the form of workshops, panel discussions, and events.
Immersion Retreats is a nonprofit organization that conducts retreats, classes and workshops to help and inspire women in distress to rebuild their lives and achieve empowerment; to renew personal peace and harmony through art, music and nature.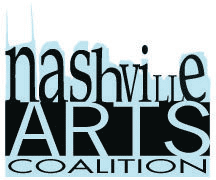 Nashville Arts Coalition is a group of individuals and organizations who advocate for public policy and public funding that supports a healthy arts ecology in Nashville. Nashville Arts Coalition organized the Mayoral Forum on the Arts.
The Nashville Fashion Alliance's mission is to incubate and accelerate emerging fashion brands through advocacy, economic development, resource development, and education. NFA intends to build infrastructure and nurture the entire eco-system of our regional fashion industry through those four primary pillars of work.
Nashville Made
Based on San Francisco Made (http://www.sfmade.org/), Nashville Made was created to encourage urban light manufacturing and support a vibrant manufacturing sector in Nashville that sustains companies producing locally-made products, encourages entrepreneurship and innovation, and creates employment opportunities for a diverse local workforce.
The Nashville Walls project is bringing some of the world's top Street and Graffiti Artists to Nashville for mural projects, exhibits and events. The project will take place between April 25th and July 1st, 2016, and will result in six international artists painting walls in downtown Nashville in and around the 5th Avenue Arts District.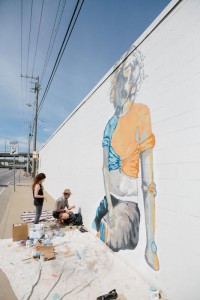 OFF the Wall – Charlotte will be an outdoor street art gallery located along Charlotte Ave between 28th and 31st, featuring world-class mural artists.  The project's goals are to beautify the street and demonstrate the benefits of the arts to businesses like those in the new OneCity development. The mural will include top international street artists as well as local artists.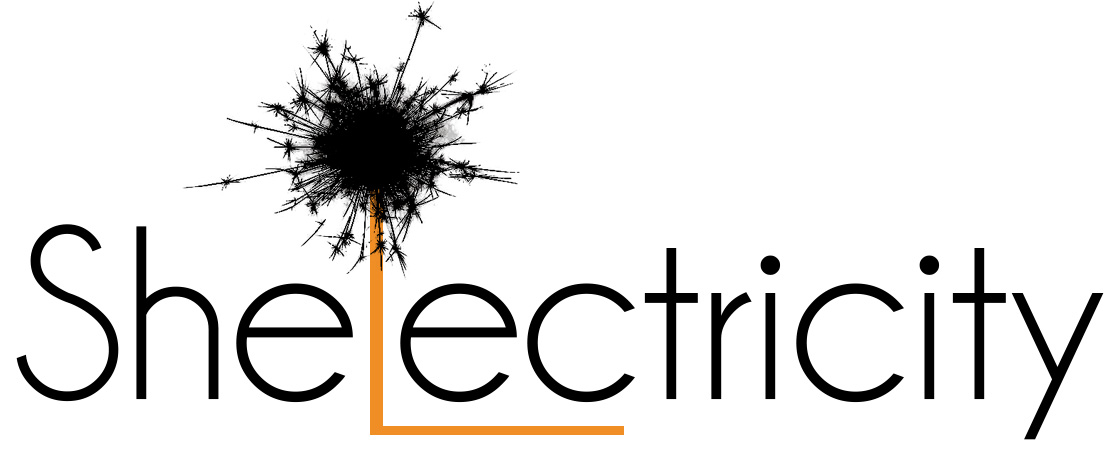 Shelectricity brings together the most powerful women in the entertainment and technology industries to inspire, train and mentor girls to wield the power of leadership, innovation and creativity. Focused on girls of color, Shelectricity gives voice to the girls that wouldn't otherwise have the space to cultivate and express their ideas and helps them understand their own power to create the future for themselves and the world.
The Other Nashville Society is a part trade organization, part social club, and acts as a gathering point for the often fragmented non-country music communities of Nashville. Guided by three core goals, TONS seeks to identify and bring together the non-country music community in Nashville, create an environment for connections and opportunities within this community, and to be a vocal advocate for "The Other Nashville," amplifying its success stories and point of view. ABC will specifically be fiscally sponsoring their TONS Talks.